One warm Friday morning last month, I woke up thinking "this time in 12 hours we will know where we're going to live for the next two years". I was very excited but very nervous. Our bid-list was long - over 100 jobs in almost as many locations throughout the world. We were asked to rank each one 'high', 'medium' and 'low'. We spent a lot of time on google maps. We did our research, ranked our priorities, and began the challenging task of deciding where we'd prefer to live.
Granted, just because we decided where we wanted to live certainly didn't mean that we'd be assigned there. State is good about taking your requests and priorities into consideration, but at the end of the day it's the needs of the FS that dictate where you reside. Our first choice was a cushier European post that actually didn't get assigned to anyone at the end of the day. Also in our top 10 were a couple of South American posts, a couple of other European cities, a frigidly cold Russian locale, and one African Island post that we added for good measure because it ticked almost all of our boxes.
I arrived with C and my in-laws to the FSI Visitors Center. The room was already packed so we snatched 3 seats at the back, close to the exit in case my (often) rambunctious 2-year-old decided that Flag Day was definitely not at the top of her list. The minutes seemed to drag by. I glanced around, spotted my husband at the front with his classmates. The lady beside me was clutching her bid-list in one hand, a pen in the other, poised to strike off posts off her list as they were claimed by others. Having devoured almost every FS blog I could find, I knew that the printing of the bid-list was common Flag-day practice, but I also knew that almost everyone abandoned them 10 posts in as it moved too quickly and became to exciting to continue. And with a 2-year-old, I didn't even bother.
Suddenly the event was in full swing. A flag flashes on the screen. A city and country is announced, followed by the name of the lucky (or not so lucky) person who will call it home for 2 years. There were over 80 people in P's class, and he was the third from last to be called - at that point I could hardly breathe! C dropped something under her chair, and as I bent down to retrieve it, I distantly heard "Port Louis, Mauritius" and then they said his name.
I couldn't believe it! P was cheering and walking up to retrieve his flag and shake hands with the Ambassador, all the while searching for me over the sea of faces. Mauritius!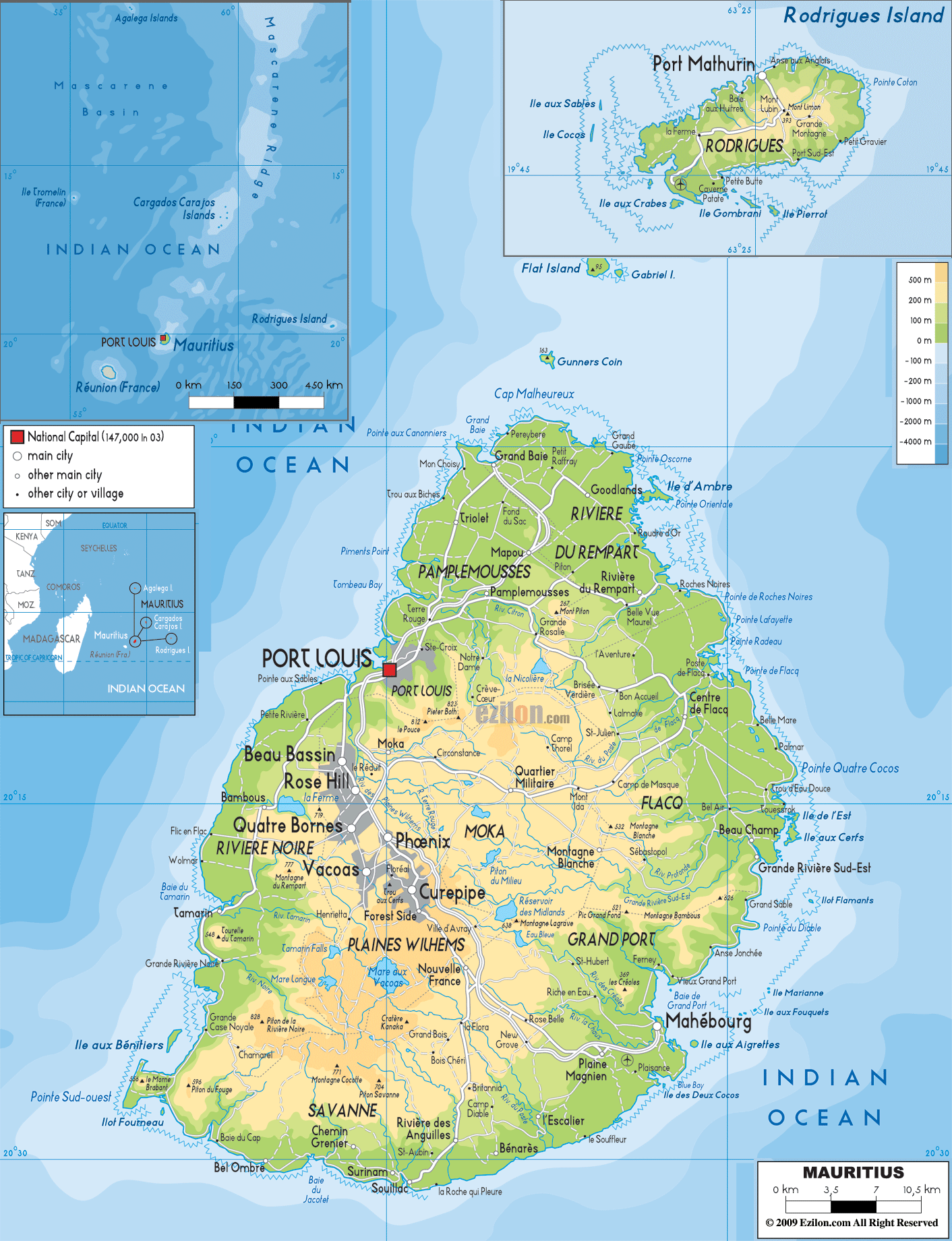 We still have a lot of things to learn about the country we'll call home next year. P is furiously learning French and we still await our final scheudle and date of departure, though we do know it will be late Summer, 2013. Until then, we keep pinching ourselves while our eyes are glued to images like these.....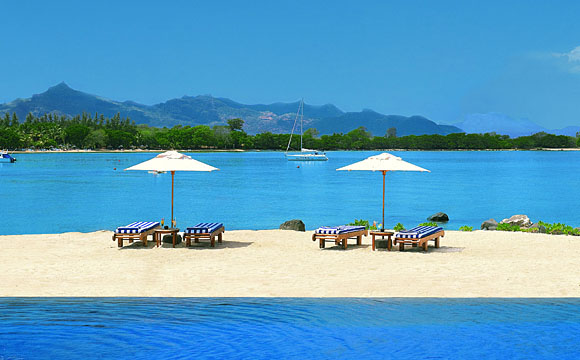 {sigh}