This weekend, P and I were discussing what to do for our daughter's 1st birthday party next month. I can't believe she's almost a year old! That got me thinking how fast time flies, and it seems the older we get the faster and faster it seems to go. Then I thought back to high school and how quickly the 15 years since I began my freshman year has gone. Sometimes I think I'd like to go back and revisit that time in my life, bringing with all that I know and have learned since. Do you feel like that, too? Sometimes I look back on that time in my life and cringe (!), but mostly it's the good stuff I remember. I realise that this completely opens me up to ridicule, but here's a little glimpse of my life (good and bad) c.1996.
This is me, obviously. I was a sophomore in high school at the time. Unfortunately, I still remember that outfit (pink and cream gingham dress with applique flowers on the empire waist line...the height of fashion of course).
These are (some of) my friends - they are still my friends, I'm really lucky to be able to say that.
At the time I lived in Birmingham, AL - a great city that I still love and think of as home. Those were the days of homecoming football games and school dances, hanging out at the movies or the mall (can you believe we did that?) and girls nights in, sleepover style. (Thankfully were the days before Facebook and Myspace - every day I am more and more grateful that I didn't have the opportunity to go through the dramatics of being a teenager on the internet for all to see).
My group of friends used to meet for breakfast frequently bright and early on a Saturday morning and we all made something - I forget what I made but I do remember are Jon's cheesy (and garlicky) biscuits - YUM, and Andrea's cheesy eggs! They were fun days. Then, if it were summer, we'd go to the lake (thanks, Ben!) and I'd inevitably burn. Since then I've accepted that I'll never be able to sport a lovely golden tan and I'm okay with that. I've also discovered that SPF 50 and big sun hats make my days in the sun much more enjoyable!
At 15 I was learning how to drive. Doesn't 15 seem awfully young to be legally behind the wheel (even if it is to learn with an adult in the car)? Or does that just make me sound old?! I learned to drive on this sweet ride of my Dads:
image courtesy of www.vehicleserachers.com
That's a 1995 Chevy Surburban, folks. I learned to drive in that bad boy. When I got a Honda Civic a couple of years later it felt like a toy in comparison!
In 1996, you might have been listening to this: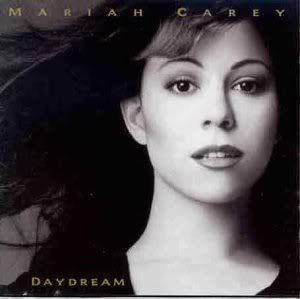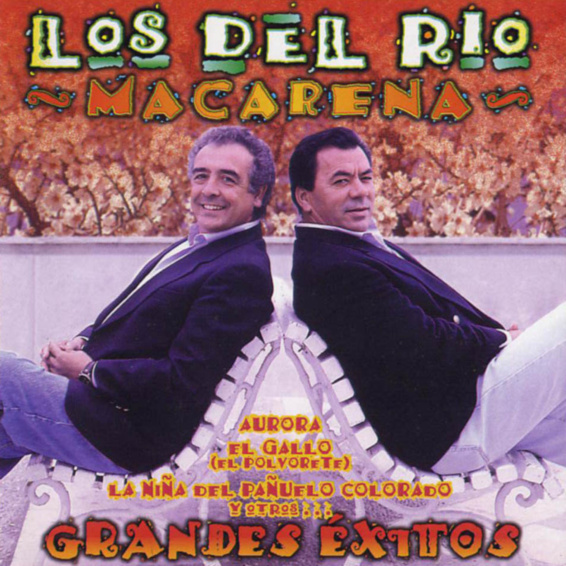 You might have cried your eyes out at this at the movies (like I did):
Or been blown away by the special effects in this:
Or fallen in love with Tom Cruise (again) in this:
If you were a Birmingham native, you might have been anxiously awaiting the opening of this place:
You might have also been rushing home to watch this awesome new TV show based on, like, the best movie everrrrrrrrrrr:
I was probably wearing this (you might have been, too):
And almost every boy I knew at the time was wearing this:
I remember - for us gals - Mac's Velum was a must-buy, except back then it came in a blush-size container....remember that?
Reddish brown lipstick was one beauty trend that I should never have tried (thankfully my photos of this time period are safely tucked away at my parents house!):
tragic bombing
in Centennial Park that July.
He had just been re-elected and beaten him:
We also paid, on average, $1.22 for a gallon of gas...depressing, isn't it?
Seems like just yesterday. What are your best/worsts from 1996??